Our Governance
The Management Board are responsible for driving forward our mission and values. As a team they make sure we achieve what we're passionately committed to delivering – 'Providing sustainable homes with specialised support and compassionate care'.
Between them, they have a wide range of backgrounds and experience from both the public and private sectors. Here's a bit more about them.
Derek Streek
Derek is our Chair and was appointed in June 2019. He has worked in housing throughout his 35 year career. He is currently Head of Neighbourhood Services at VIVID and is responsible for the housing management, tenancy enforcement, tenancy support and grounds and estates for their 31,000 stock and has recently been instrumental in establishing the VIVID+ foundation. Prior to that Derek worked in local government at Portsmouth, Salisbury and Wiltshire Council where he was Head of Landlord Services managing all aspects of the housing function including production of the 30 year HRA business plan. Derek was previously Vice Chair of Winchester Housing Association and is currently a Trustee of the Rowner Community Trust.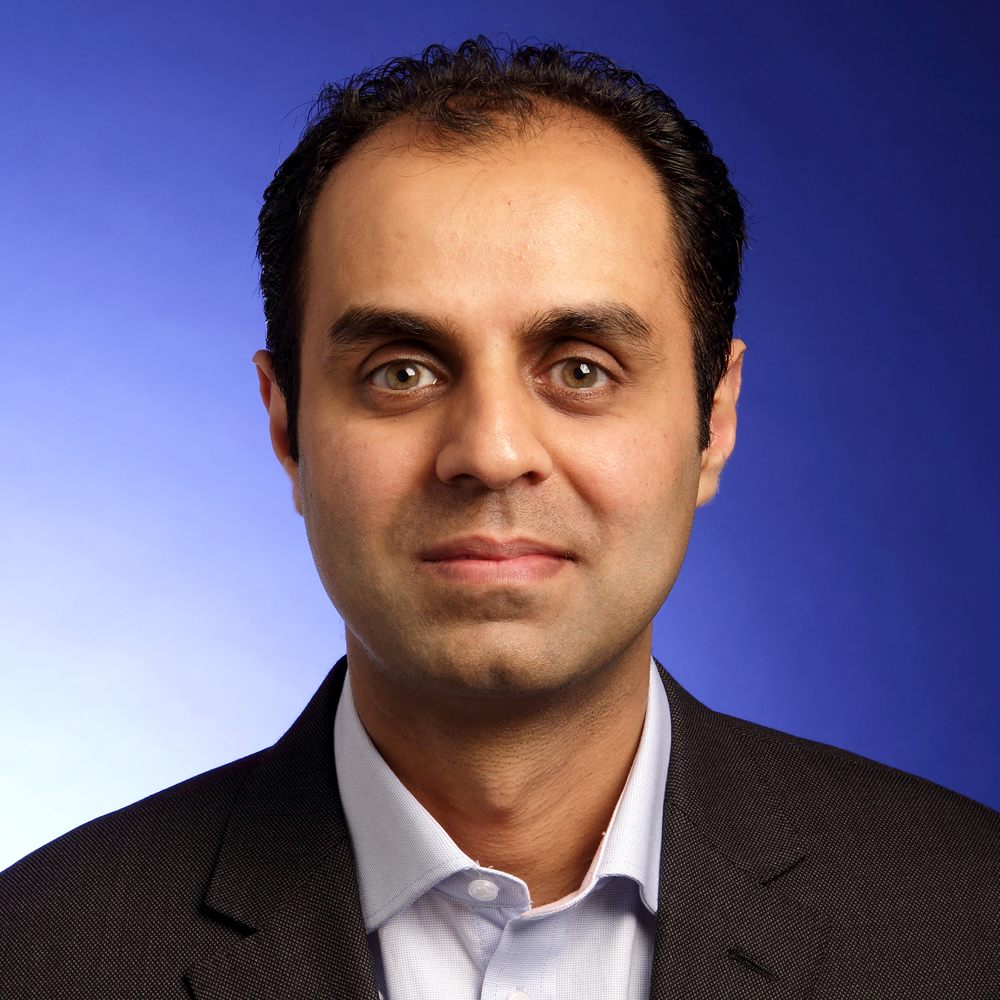 Ali-Jarar Hussain Shah
Ali is a qualified accountant and has significant financial experience in the social housing sector developed during his auditing career with a big four accountancy firm and a role with the Regulator. He now works as the Director of Finance & Resources at the Buckinghamshire Housing Association and is responsible for a range of key disciplines within the Organisation including Finance, IT and HR. Ali is our most recent Trustee who joined us in August 2020 and makes sure our development plans are fully funded.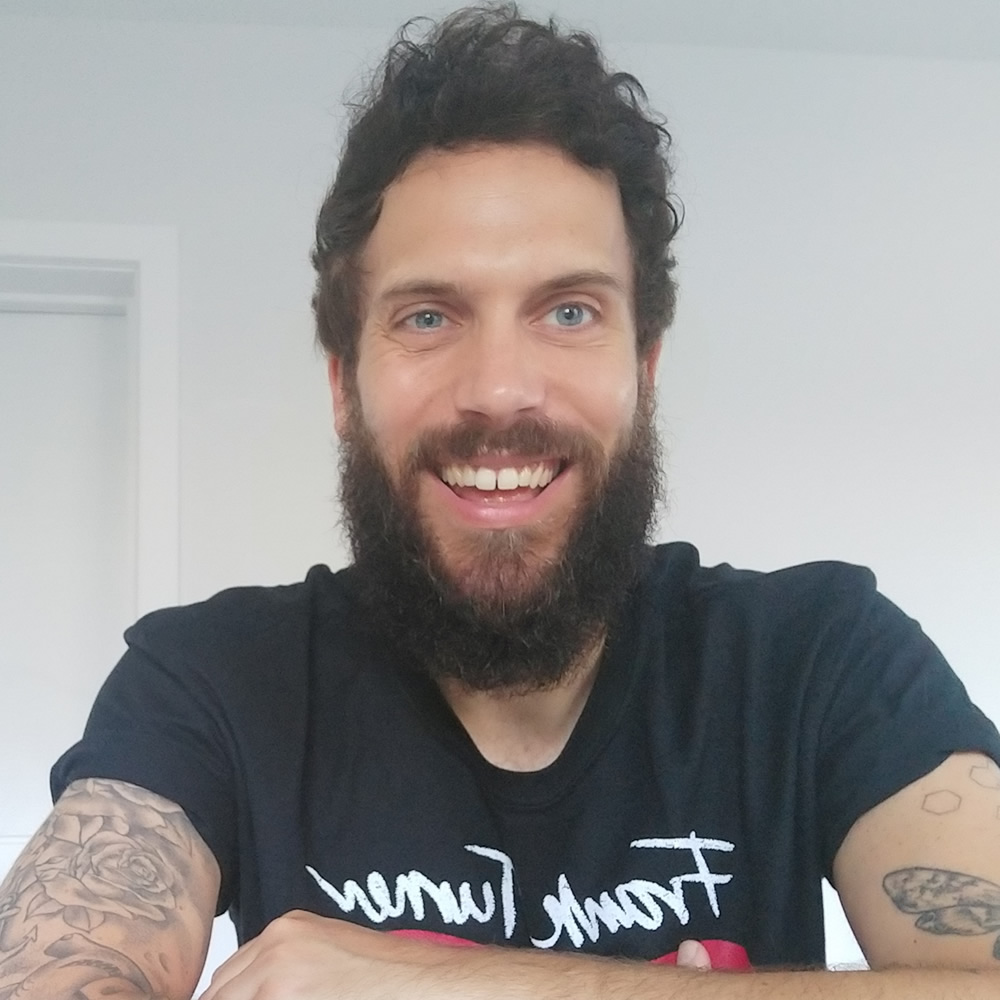 Dave Lockerman
Dave has a wealth of experience in social housing, having worked in local authority and Housing Association environments and in a variety of operational and senior leadership roles over the last twenty plus years. He is a Chartered member of the CIH (Chartered Institute of Housing) and brings an expertise in housing management and a real passion for working with customers to create a quality customer experience. Dave is currently the Customer Experience Director at Stonewater, a large national social housing provider, with a mission to deliver good quality, affordable homes to people who need them most. At Stonewater, he is responsible for a significant national portfolio including Income Management, Lettings, Customer feedback, Communications and Customer Engagement.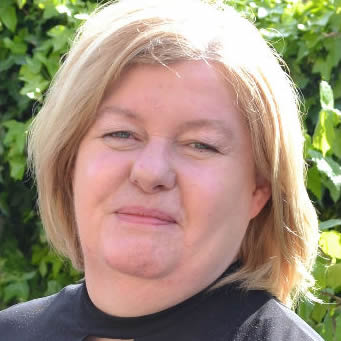 Janice Hughes
Janice is a qualified accountant and has over 20 years' experience in the not-for-profit and housing sector, and has skills in strategic and operational finance, IT, HR, governance and risk management. Janice is responsible for leading the financial strategy at Two Saints, an organisation for housing and supporting vulnerable single people. She has wide ranging experience including raising bond and loan finance, implementing new systems and working with board and senior management teams to deliver against business and financial plan targets contributing to corporate strategies.
Nick Lee
Nick has worked within the personal finance sector for more than 15 years. He is passionate about addressing how money and bills are the biggest cause of mental ill health and relationship breakdown. His background is in delivering debt and benefits advice including at Shelter and a law centre, and has been Chief Officer at Stroud and Cotswolds CAB. He taught personal finance at the Open University, delivered training for the Institute of Money Advisers, and tutored in regulation for the Chartered Banker Institute. He has served as a Non-Executive Director at a number of organisations including Bath Credit Union and North Wiltshire CAB. He is a Chartered Banker and holds an MBA.
Peter Levaggi
Peter is our longest standing Trustee who was appointed to the Board in May 2018. He is a Solicitor and Partner for a leading law firm, Charles Russell Speechlys. He has a thriving commercial property litigation practice dealing with every aspect of contentious landlord and tenant work. He has a strong reputation in the property litigation field and has a substantial national client base. Peter is the Head of the Property Insolvency group and the Property Litigation group and regularly writes articles on property and insolvency issues.